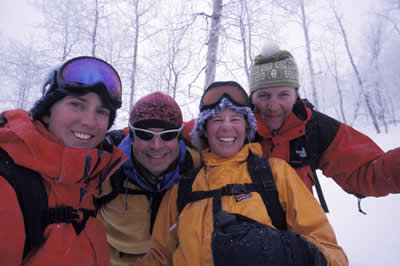 The person who referred the most friends to the Winter Singles' Convention , Melanie Lemes, WON the It's Not You—It's Your Technique dating-coach program (a $175 value).
The totals for those in the lead are as follows:
Melany Lemes, with 11 referrals

Sheri Clark,

with 10 referrals
Amy Stevens, with 10 referrals
Katie Neilson, with 5 referrals
Margot Dana, with 5 referrals
Thanks everyone for spreading the word to your friends. The event was a great success.